Asking Price:
$9,999
Location:
585 Kennedy Road, Scarborough, ON
Will Ship:
Yes, at buyers expense. Local pick up preferred.
Love the look of this car. Definately VIP.
The Nissan Gloria:
The Gloria (Japanese: 日産・グロリア) is a large luxury car made from 1959 by the Prince Motor Company, and later by Nissan Motors since its merger with the former - hence being originally marketed as Prince Gloria and later as Nissan Gloria. Initially based on the smaller Prince Skyline, the Gloria line was merged with Nissan Cedric starting with 1971 models and both continued until 2004, when they were both replaced by Nissan Fuga.
Glorias were sold at dealerships that were affiliated with the Prince company; when Nissan assumed operations, Glorias were sold at dealerships that sold the Nissan Skyline. The Prince G engine was used in the Gloria until 1975.
This generation was introduced June 1991, and was offered in hardtop only. A center "B" pillar is added to improve vehicle solidity, and improve crash worthiness, but is obscured behind side window glass and frameless side windows. The VG series engine continues to be offered with the 5 speed computer controlled automatic transmission, wht the 4 speed offered with the RD28 diesel engine. A manual transmission is no longer offered.
Trim levels offered were the Gran Turismo SV, Grand Turismo, and the top level vehicle is called the Gran Turismo ULTIMA. Other trim levels offered were the Brougham VIP type C, Brougham G, Brougham, Classic SV and the Classic.
Popularity of the Nissan Cima is beginning to affect sales of the Gloria, as sales are not as high as in past generations
Details:
54,291 Original Kilometers
280hp / 255 lbs ft
3.0L V6 Cylinder Turbocharged Engine
Automatic Transmission
Rear Wheel Drive
GT Ultima Trim
5 Passenger
Aftermarket Rear Wing
Absolutely No Rust
Bilstein Shocks
Traction Control/ABS
Power Seats, Power Group
Automatic Temperature Control
HID Lights
Aftermarket 18" Wheels (make unknown)
Aftermarket Stereo
Aftermarket Exhaust
New Tires
New Battery
New Brakes
Full Maintenance History
Two Owner Vehicle
Includes:
One year powertrain warranty
Safety
E-test
HTA modifications
Detail
Plates
Stickers
Pictures: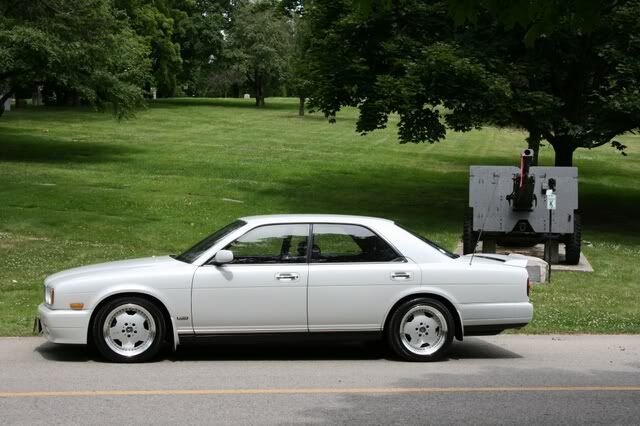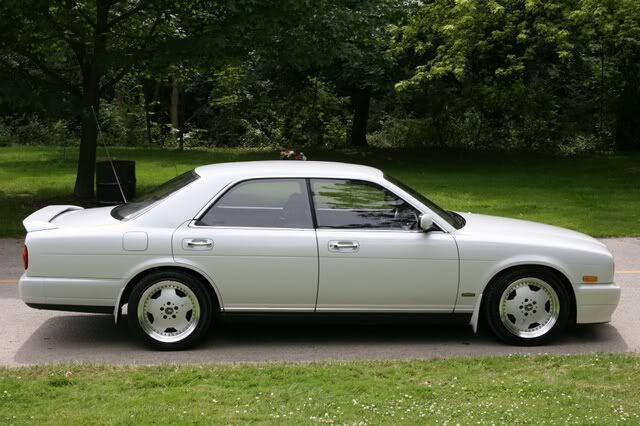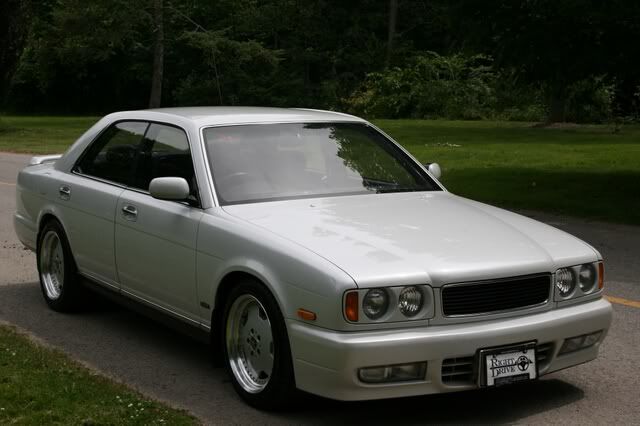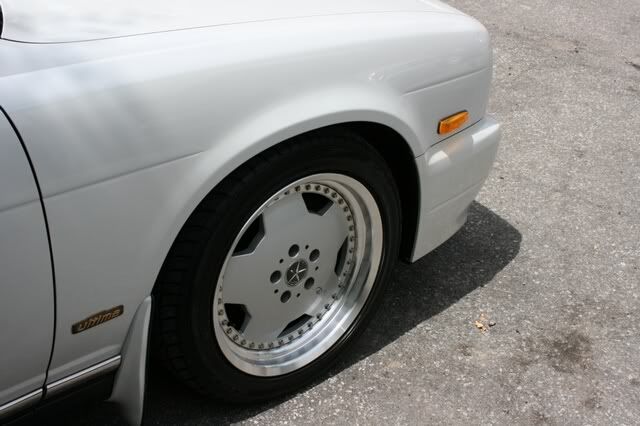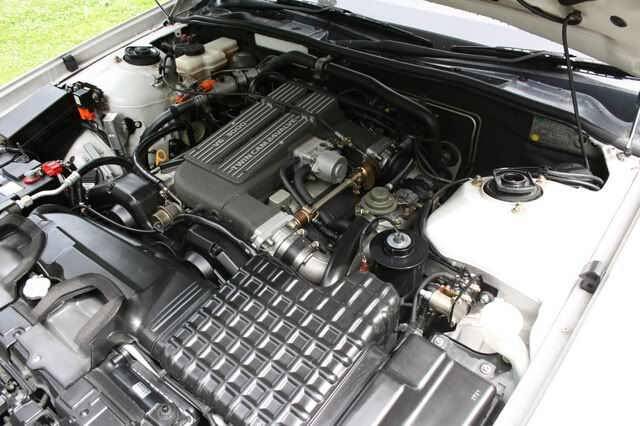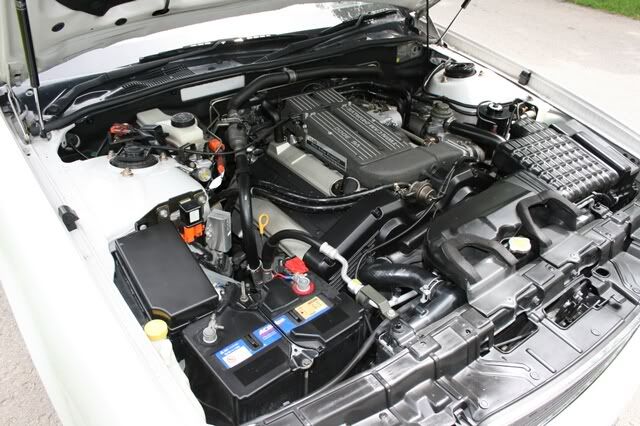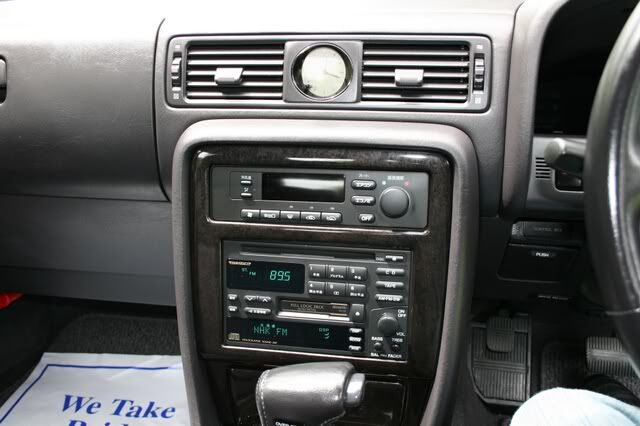 check out the digital cluster!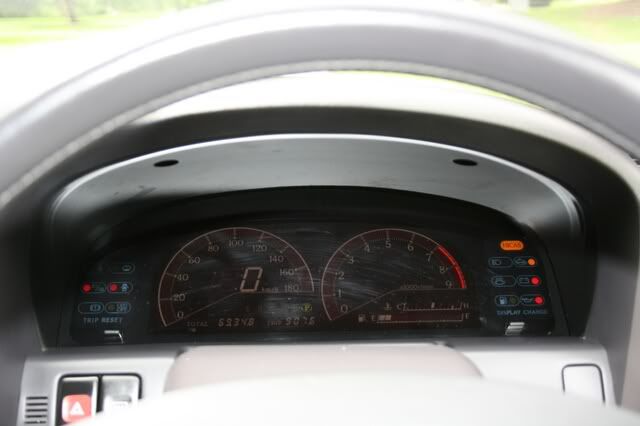 Right Drive Inc
585 Kennedy Road
Scarborough, ONT M1K 2B2
647-430-3232
416-738-3372
http://www.rightdrive.ca/#inventory