Asking Price:
$10,999
Location:
585 Kennedy Road, Scarborough, ON
Will Ship:
Yes, at buyers expense. Local pick up preferred.
The Nissan Cedric:
The Nissan Cedric is a large automobile produced by Nissan since 1960. It was developed to provide upscale transportation, competing with the Prince Skyline and Gloria which were later merged into the Nissan family. In later years, the Nissan Skyline was positioned as a sports sedan/coupe, whereas the Nissan Gloria was turned into a sporty version of the Cedric (with identical styling but using a different radiator grille and front & rear light clusters). In Japan, the Cedric/Gloria series was affectionately called Cedglo, and this long running series finally came to an end in October 2004, replaced by the Nissan Fuga. The Cedric name is still in use though, on the Y31 fleet vehicle, updated in 2005 and still in production.
This version of the Cedric was a body style update of the Y31 model. The Cedric had a market reputation appealing to an older demographic, with the sister car Nissan Gloria, with a more performance oriented reputation finding younger buyers. This model shared much of its mechanicals with the newly released Cedric Cima which was a sales success for the Cedric line. The Y32 was produced from late 1991 through 1994. It has had SOHC and DOHC versions of the VG series V6, alongside with Diesel 2.8 version. A 4 cylinder engine was no longer available for the lower trim levels. The performance oriented Gran Turismo reverted back to four round headlights, giving the vehicle a similar appearance to the BMW 7 series sedan sold at the time.
Details:
62,382 Original Kilometers
280hp / 255 lbs ft
3.0L V6 Turbocharged Engine
Automatic Transmission
Rear Wheel Drive
5 Passenger
Gran Turismo Trim (features round lights only found on the GT Trim)
Upgraded Interior
Absolutely No Rust
No aftermarket Parts
Traction Control/ABS
Power Seats, Power Group
Automatic Temperature Control
HID Lights
New Tires
New Battery
New Brakes
Full Maintenance History
Two Owner Vehicle
Includes:
One year powertrain warranty
Safety
E-test
HTA modifications
Detail
Plates
Stickers
Pictures: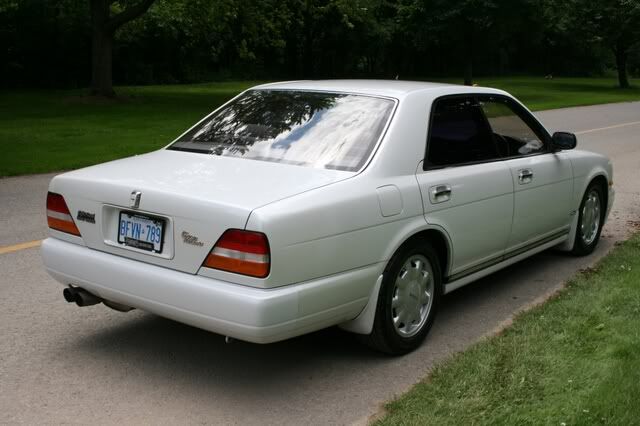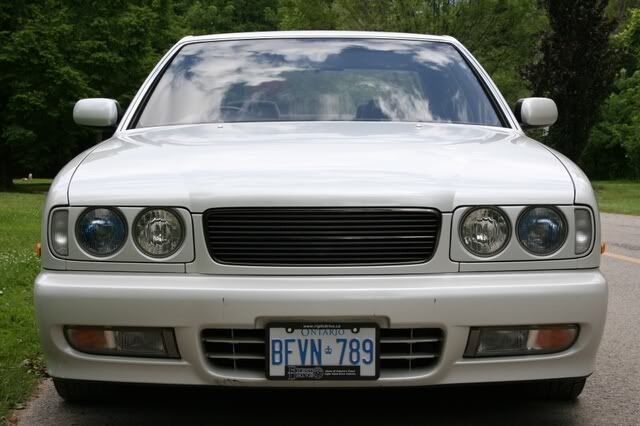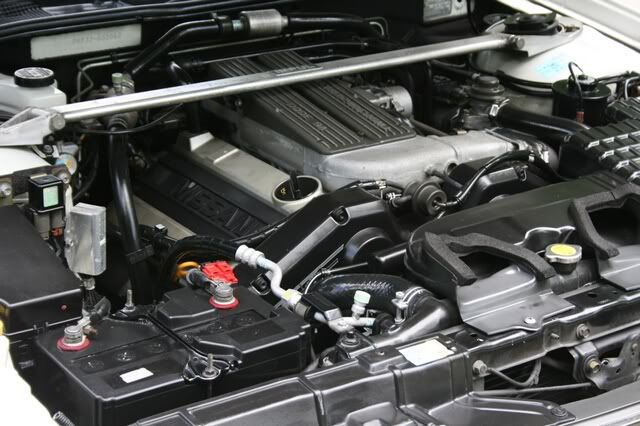 '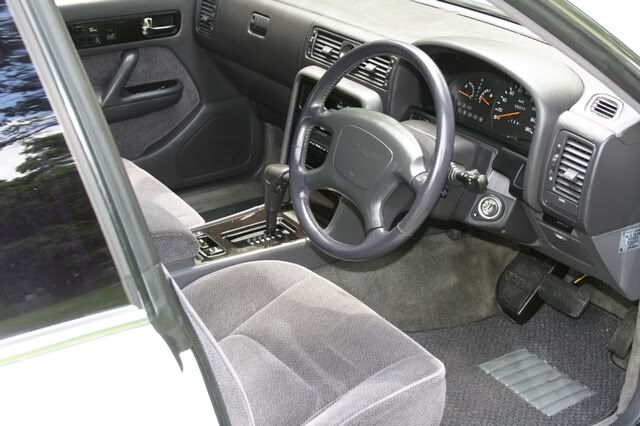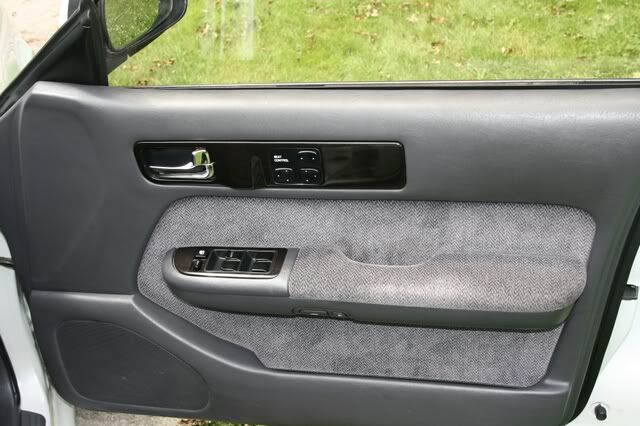 Right Drive Inc
416-738-3372
647-430-3232
http://www.rightdrive.ca/#inventory